by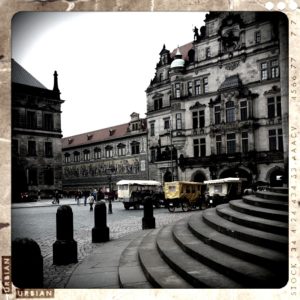 Recently I read a comment on a blog asking if there was a lightweight camera for traveling.
It does become a burden when you are traveling with a digital SLR camera, what with the various lens and accessories.
Our technical guru, Vanessa Cox of Virtual Businesses Services http://virtual-business-services.com/ , pointed out that my Galaxy S6 smartphone has a professional mode built into the camera.  Coupled with the 16megapixel rear camera, it makes for an excellent travel camera.
To access the pro mode on the phone.
With the camera turned on, you will notice "mode" in the lower left hand corner.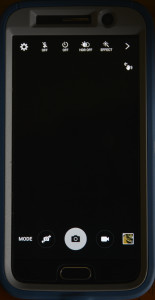 When you open the mode there is a list of great applications.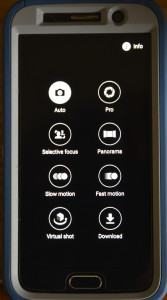 Click on the Pro mod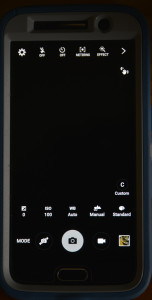 Here you will be able to control the ISO, white balance and the aperture.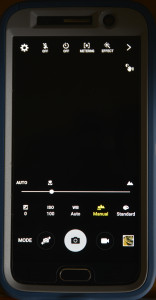 As well, the camera offers an array of special effects such as the built-in micro lens for those close ups without changing lens. Simply click on the Manual button and move the bar to the flower as seen above.
The quality of the images are impressive. Check it out and give it a shoot.
by